Panjiva Connect
Contact information, sales tools, & company data to help sellers find buyers.
Suppliers around the world use Panjiva to find buyers.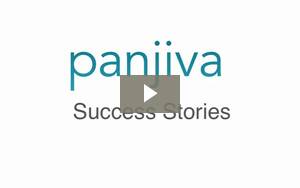 Jim Chae at Jiangyin Baiqing Dyeing & Finishing Co., Ltd., has received multiple orders through Panjiva. Watch his success story and learn about his passion for "fancy" yarn.
Use Panjiva Connect to call potential customers for free!

Call buyers from inside Panjiva Connect for free! Find buyers in Connect, and reach out to them through our voice-over-IP (VoIP) tools. Connect automatically records your calls so that you can review your sales pitch and keep track of call minutes.
Upload leads from outside of Connect, and use the same calling tools to review and improve your phone selling skills.
Always be a step ahead of the competition with Panjiva's industry-leading competitive intelligence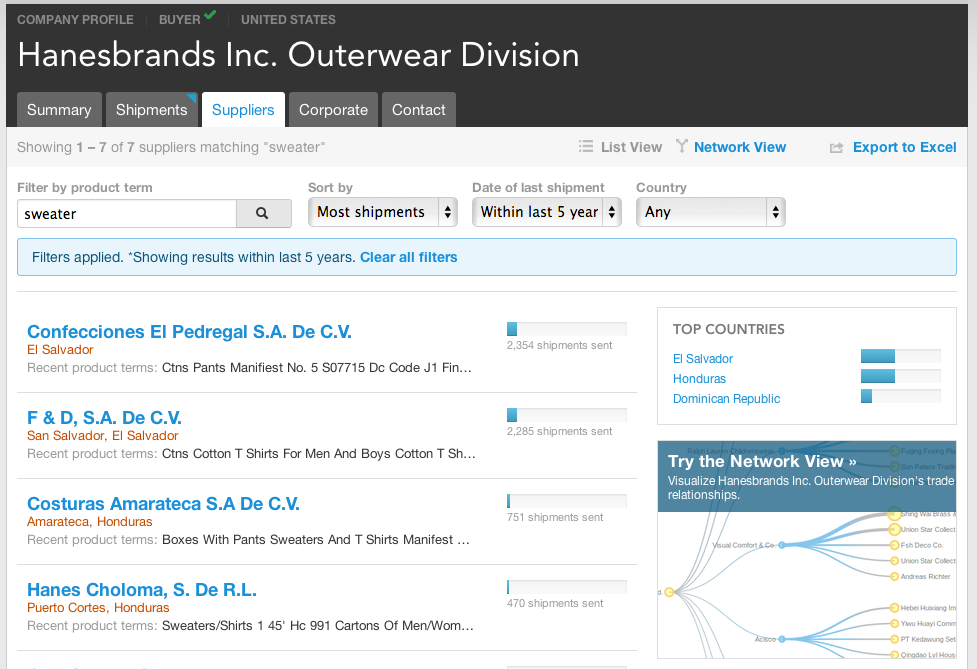 Search and analyze trade data from the United States, China, and others to:
Vet potential customers
Weed out bad leads from B2B platforms like Alibaba and Global Sources and focus on the leads that truly matter.

Prepare for sales meetings
Research company background before sales calls or meetings and enter every meeting informed.

Keep an eye on the competition
Keep an eye on your competitors and their customers.
Find out why our customers love us.

Not ready for a trial account?
Request a free demo.

One of our sales specialists will show you how Panjiva customers use our tools and data to find and develop new customers.

Request a demo →