The Next Generation of Panjiva Search
You know that Panjiva provides the world's best collection of objective information on companies around the world. Now, from over 7 million individual web pages, we've gathered information that will give you a better view of the products that millions of companies make, and made it easier for you to get in touch with those companies.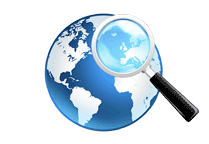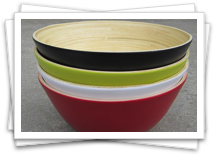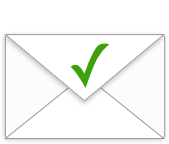 Find
Evaluate
Contact
Effortlessly search through rich data on over
10 million
companies involved in global trade.
With Global Search you can see 35 million product images, so you can identify which companies make what you need.
We've updated our algorithm to show you companies that have contact information, helping you connect with companies that can help your business.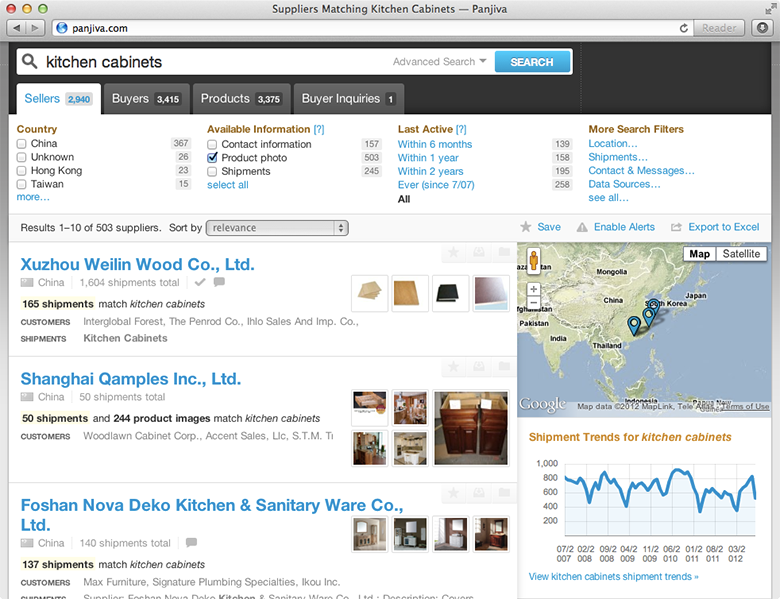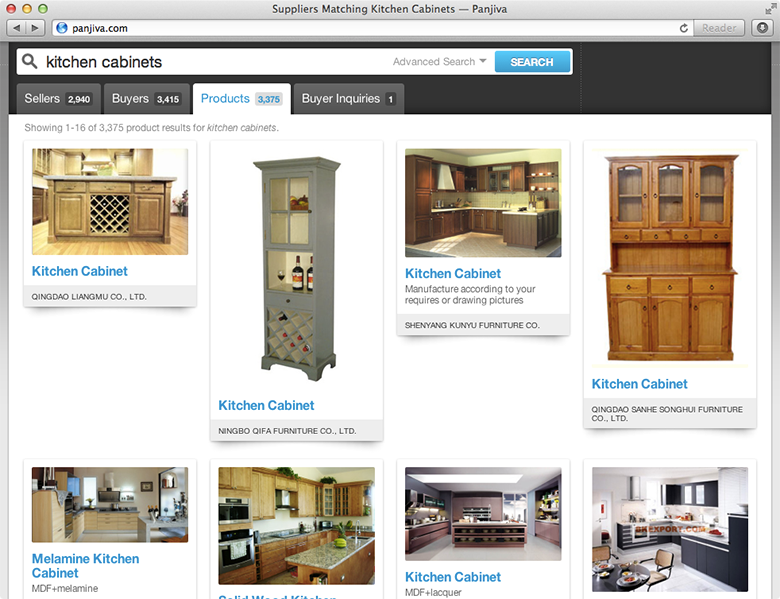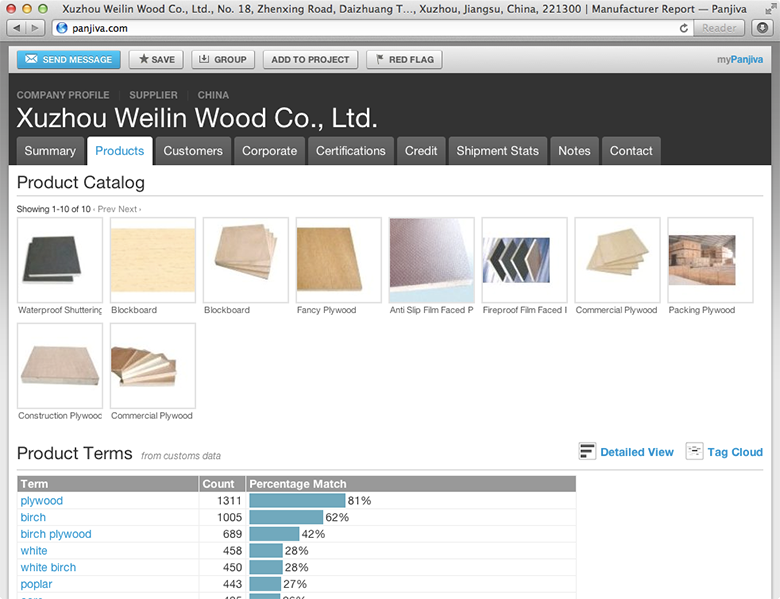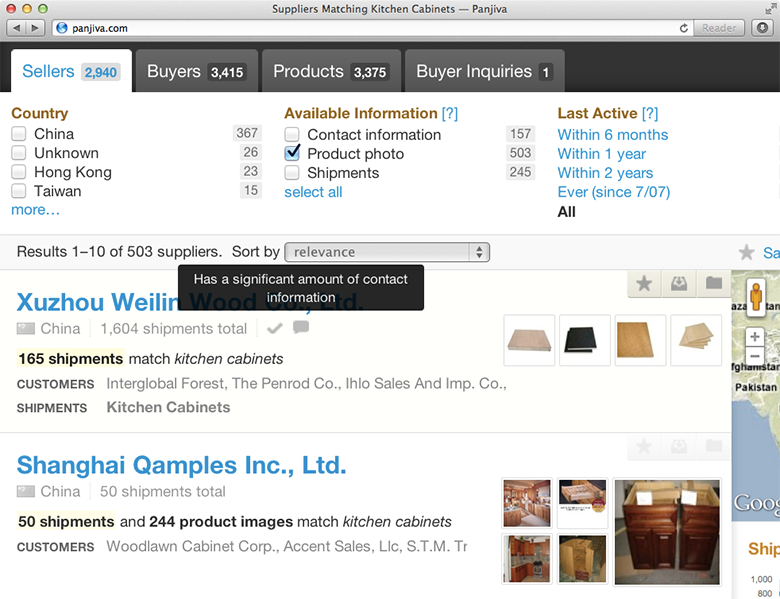 More data. More power.
Three factors drive the order of search results: capability, as determined from shipment data and matching product images; Contact readiness as determined by the presence of contact information and that company's responsiveness to Panjiva messages; Credibility as determined by credit and certification information from third-party sources. And, of course, our power users are welcome to re-sort the search results in a wide variety of ways.
One search to rule them all
We've organized information from millions of web pages and combined this information with a wide variety of objective sources, including U.S. Customs shipping records. The result is the single most comprehensive source of manufacturer information in the world.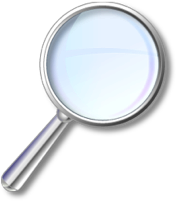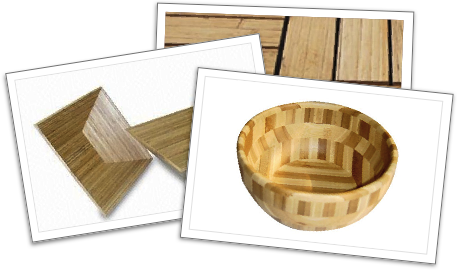 Seeing is believing
With over 35 million product images, Panjiva Global Search can show you detailed photos of items made by companies all around the world. These images will help you determine which companies are right for you, and we'll always tell you where the images came from so you can go hunting for even more information.
Make contact
We now have contact information on over 4 million companies involved in global trade. Once you've found a supplier that makes the products you need, you can get in touch. Of course, contact information changes in a hurry, so we give our users the ability to flag contact information that is out of date.