Actionable Insights & Information
Our web-based platform is designed to help you accomplish your goals, whether that's growing market share, saving time, gaining new insights or reducing costs in your supply chain.
Discover New, Qualified Leads
With Smart Lists, you will get weekly recommendations of businesses that would benefit from your services or product lines.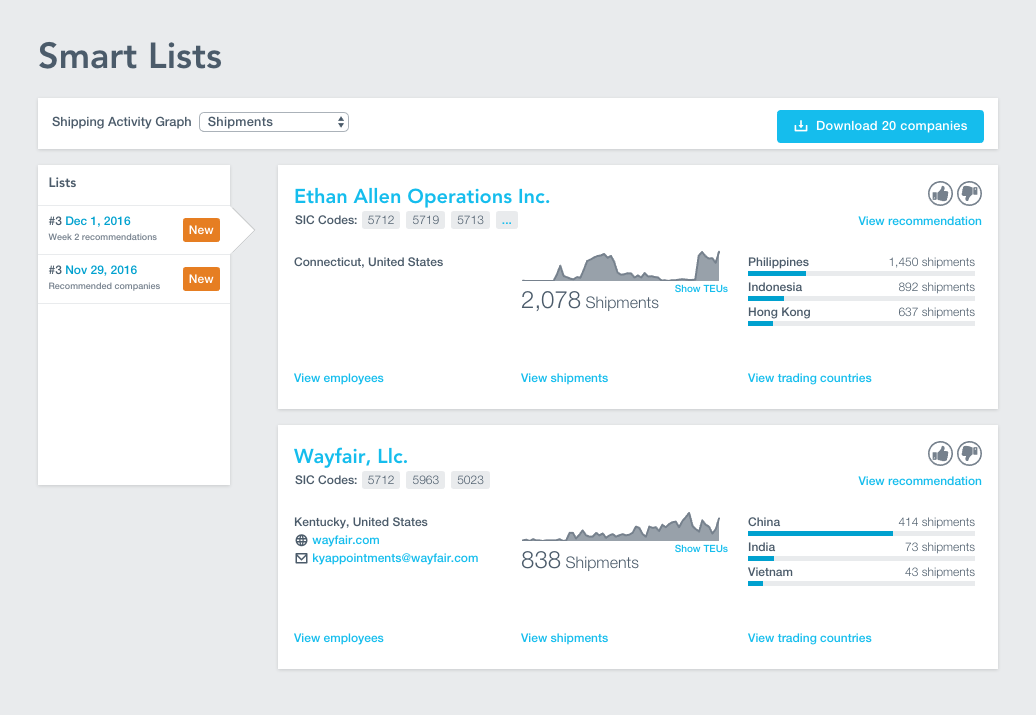 Analyze Trade Relationships
Investigate your customers' and competitors' trading partners.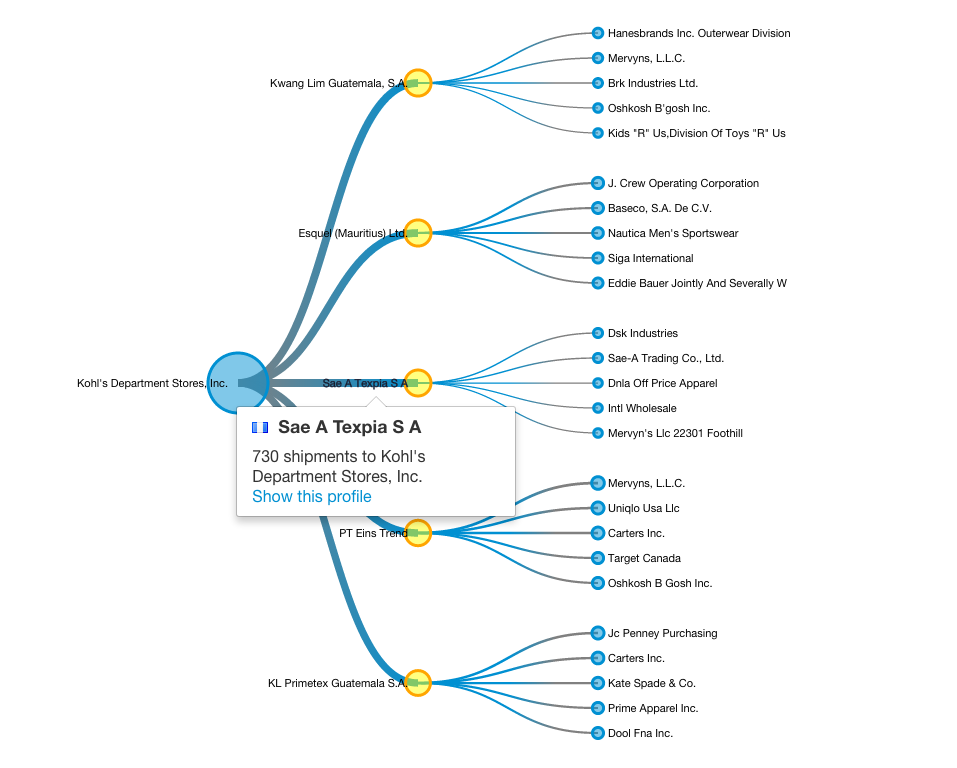 Determine Market Share
Understand your market share by carrier, port, country, or method of shipping.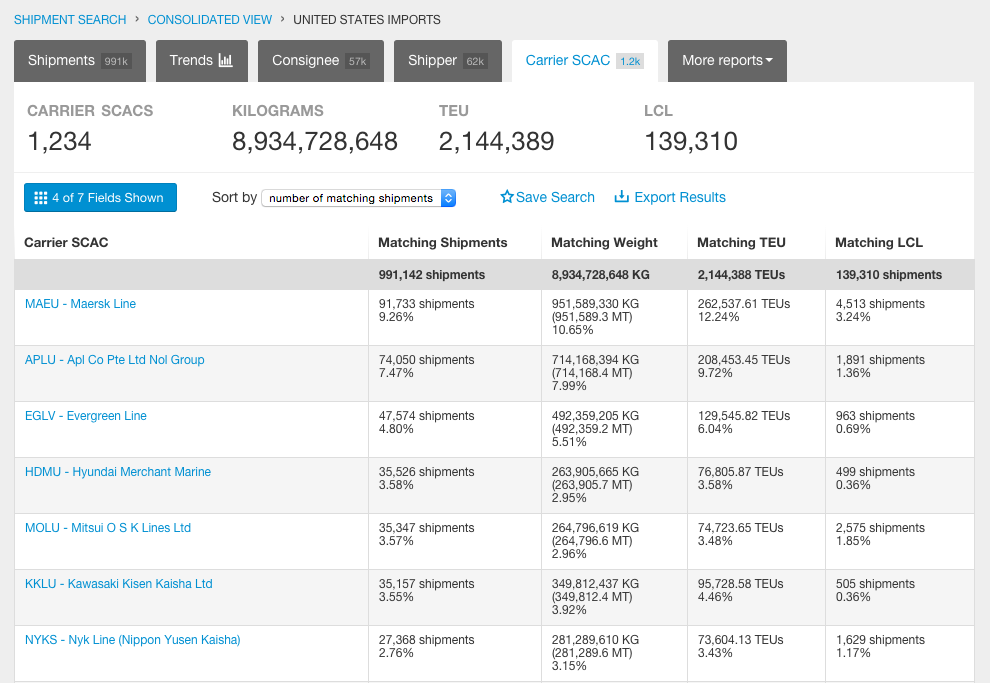 Source New Products
Find raw or finished goods locally or internationally.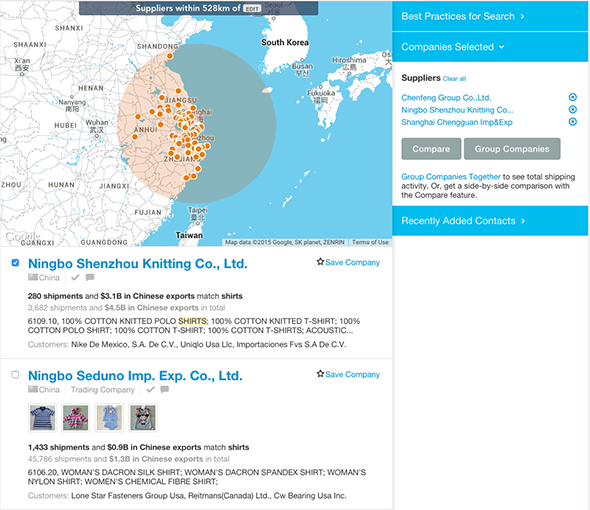 Review Latest Trends
Use our analytics tool to discover trends in trade by product and company.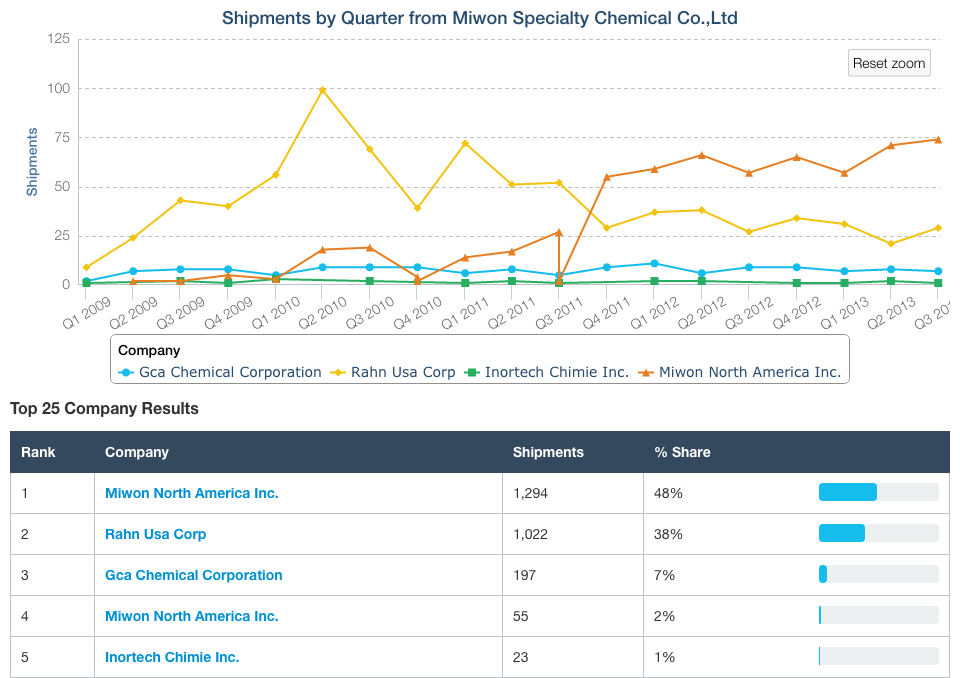 Spot New Market Opportunities
Get macro level reports to unlock new markets for your business.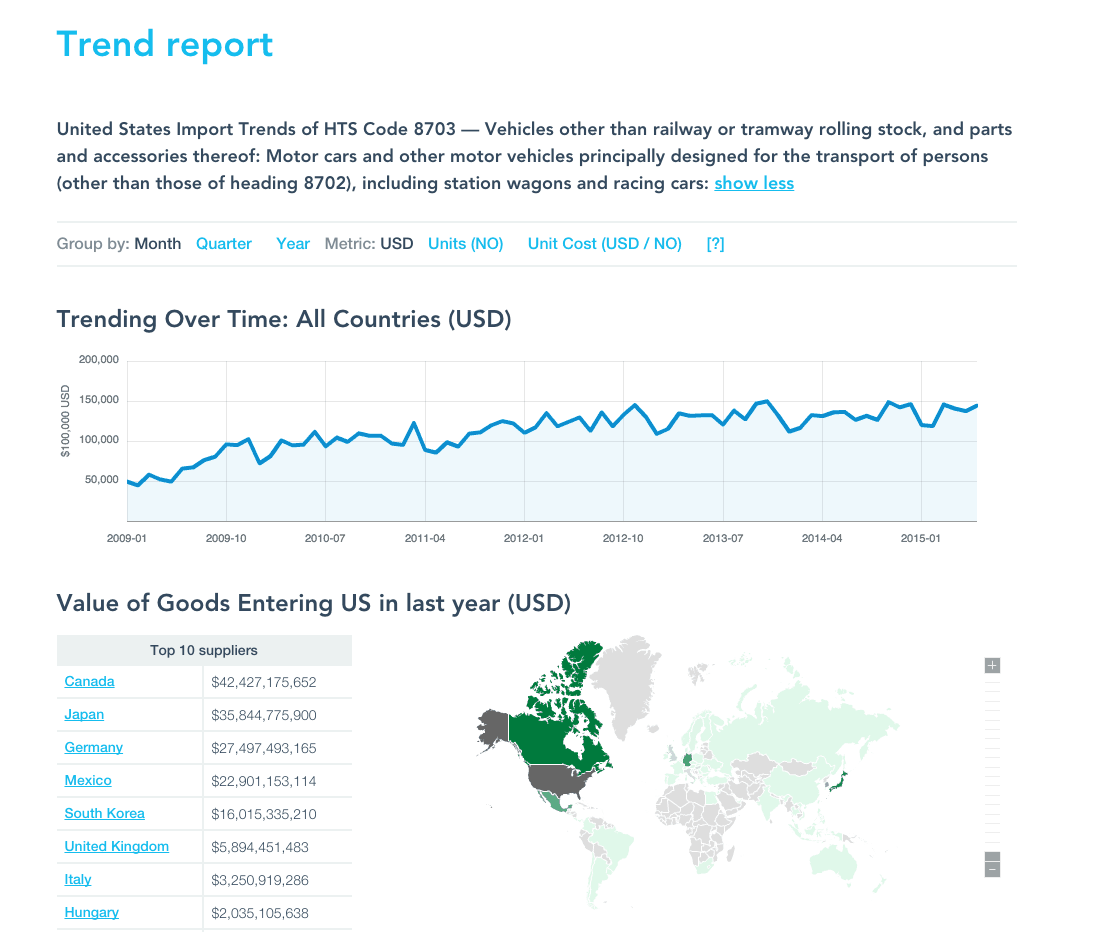 Mitigate Business Risks
Proactively investigate your prospective or existing business relationships.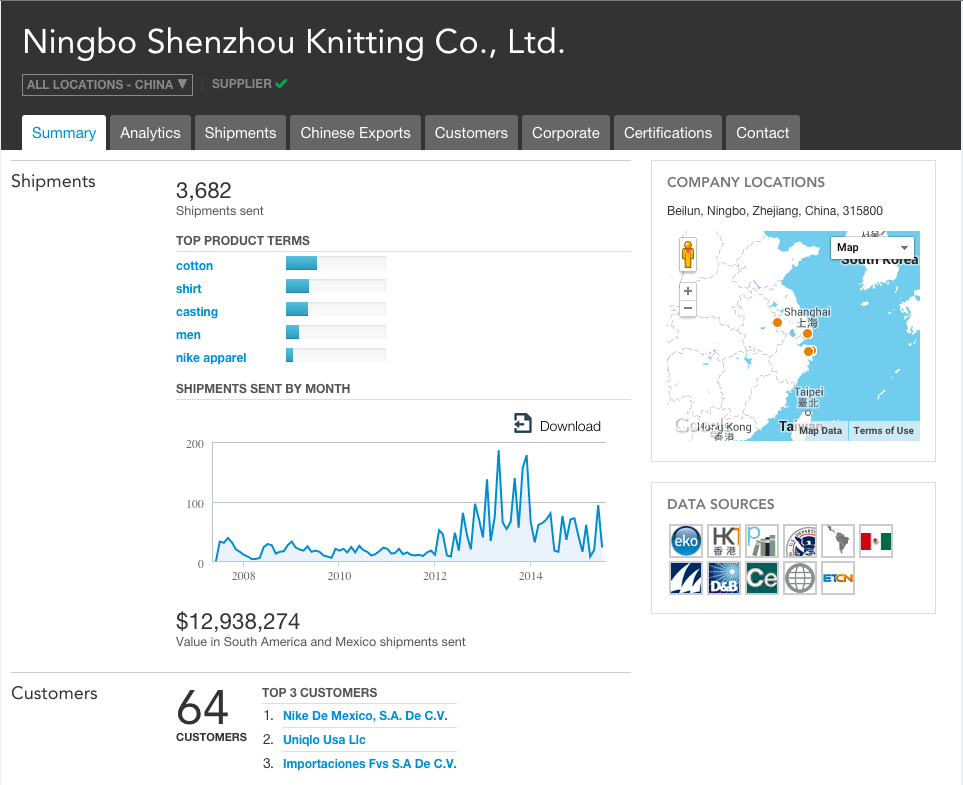 Stay Informed
Get email notifications when new shipments arrive/depart or when new businesses emerge.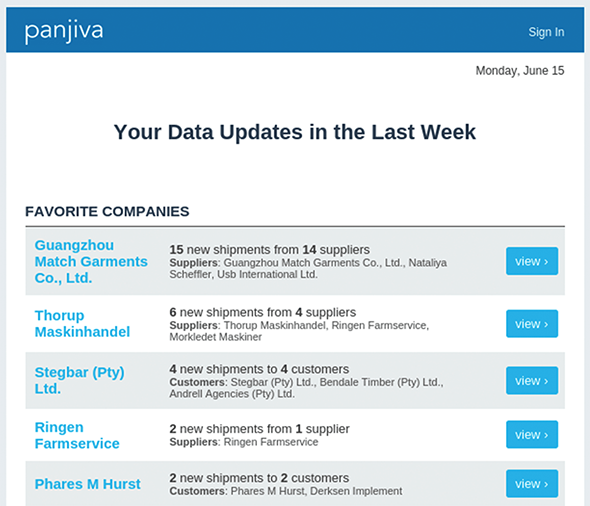 Examine Raw Data
Access and examine Bill of Lading records (a.k.a. ship manifests).